As we prepare to launch our first Silo in downtown Montreal, we want to provide our users with a sneak peek on what can be found within the space. We surveyed a number of Montreal fitness professionals to find out what pieces of workout equipment were most essential to a comprehensive training experience. here are some of the pieces we chose.
The Power Rack
The most versatile piece of gym equipment hasn't changed for years. The power rack is a necessity for training all of your main compound movements.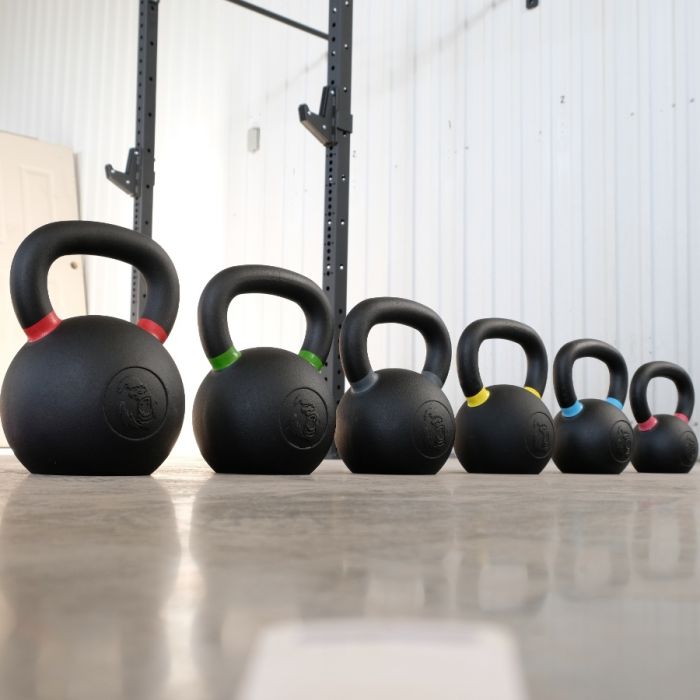 The Kettlebell
The kettlebell hits many muscle groups and helps develop stability. You don't need to be a Russian wrestler to use the kettlebell in your workout. Fantastic for functional training.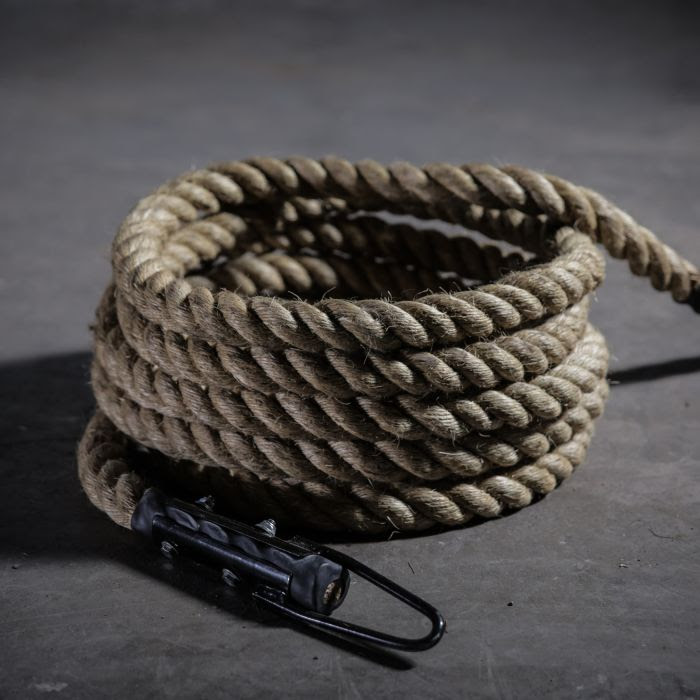 The Battle Ropes
Find a set of battle ropes and give them all you got. Use the battle ropes to build endurance in your upper body and activate fast-twitch muscles.
The Slimbeam
No gym is complete without a cable machine for targeted resistance and accessory movements. The NoHRD Slimbeam is a multi-functional dual pulley cable machine.
It also looks real pretty.
To Be Continued…
This is just a taste of some of the equipment we have curated for the first Silo. As we get feedback from our most experienced users, we will look to expand the capabilities of our space and open new spaces. Your feedback is important to us! Please give our first space a try and let us know which pieces of equipment you love and which ones you could do without.
Stay tuned for another look inside the 2075 Robert-Bourassa Silo.
Be sure to follow us on social for the latest news!